Ram Optical
The QVI Ram Optical product line offers excellent non-contact solutions at very affordable prices.
Starlite Manual Systems 150-300
Same features as the CNC machines, but with a manual stage.
Full edge detection
Zoom lens
Sizes from 3" x 6" to 12" x 12"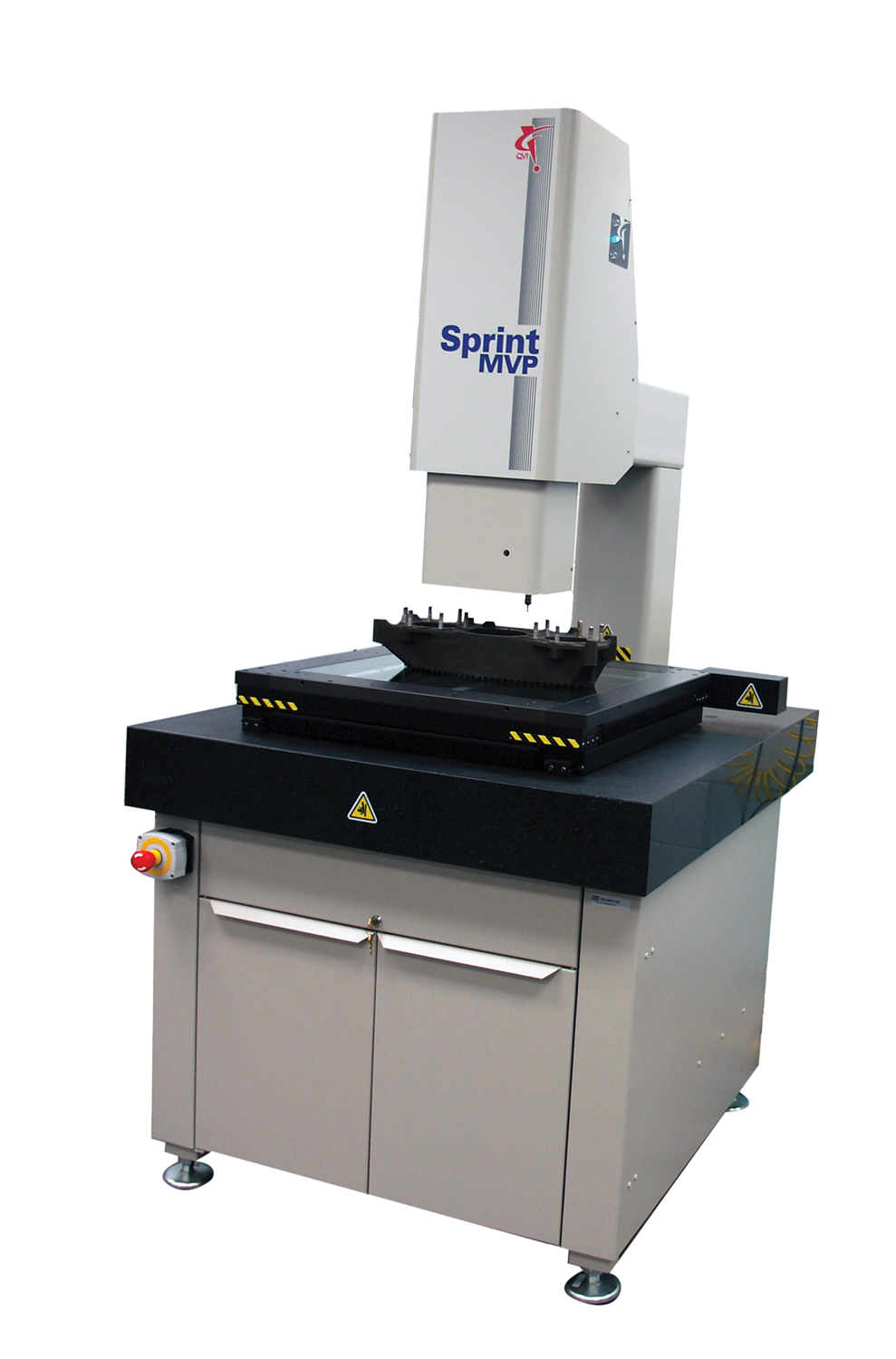 Sprint MVP 400-600
18" x 18" and 18" x 24"
Fully programmable, CNC.
Full edge detection
Zoom lens
Optional laser
Optional touch probe
.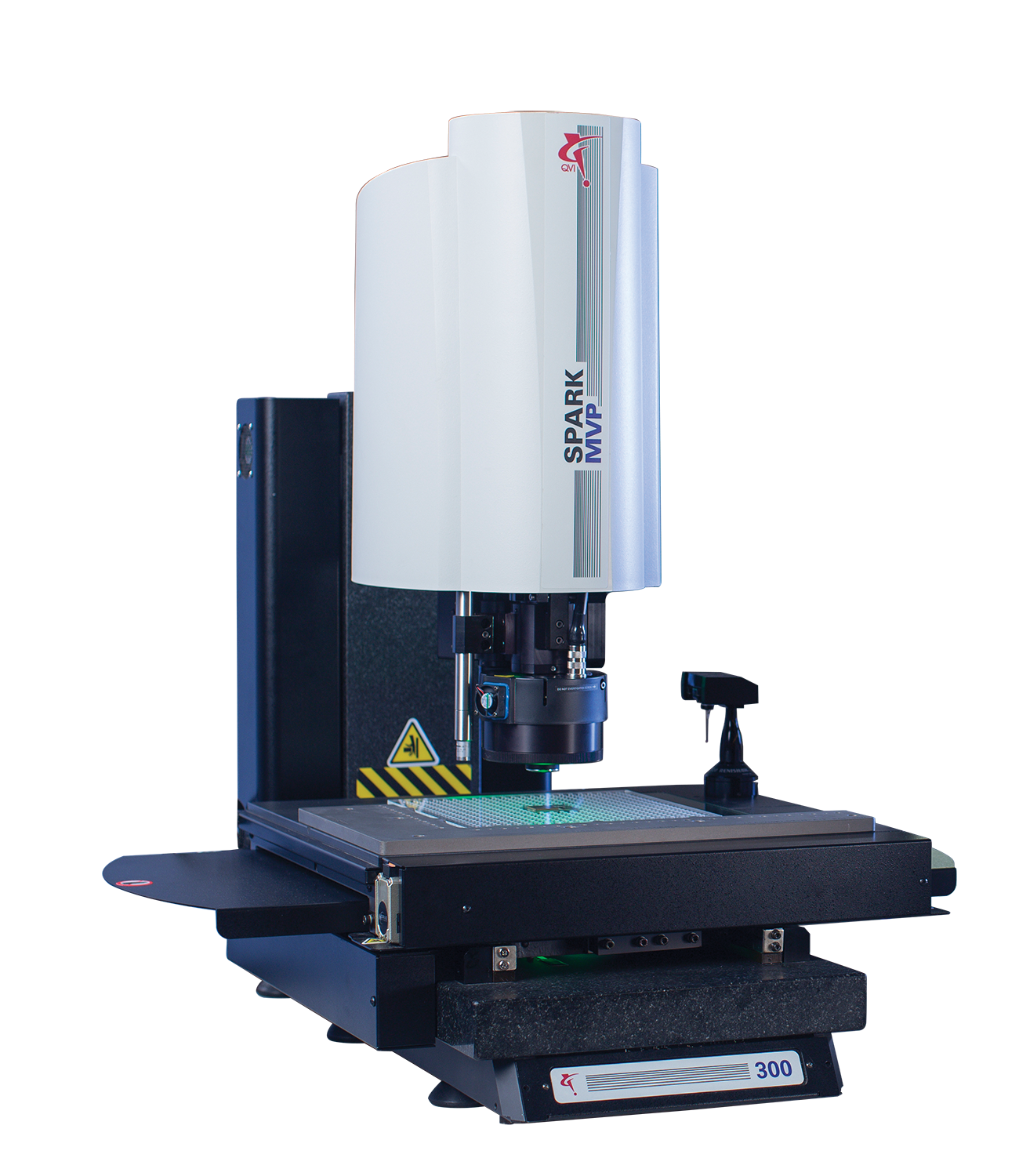 Spark Series Machine
Based upon the Sprint series machine only with objective lenses for clearer image
Through the Lens Laser (TTL)
Fully programmable, CNC.
Full edge detection
Optional touch probe
6" x 8" to 12" x 12"
.
Snap Digital Measuring Technology
Ram Optical Snap measurement systems are designed to measure small, intricate parts right on the manufacturing floor. All SNAP systems are simple to use. With automatic part ID and AutoCorrelate, simply place a part on the SNAP and press GO. Single parts, multiple parts – even a mixture of different parts – are all measured automatically.
Measure-X Software
Easy to use intuitive software with powerful capabilities and with the Dual Monitor, everything is displayed all on the two monitors to view the graphics, video screen, as well as all the software measurement icons,
Also features:
CAD import
DRS laser support
Automatic probe path
Oversize image window for easier measurement viewing
Large, color coded, easily accessible icons
3D feature capability for Touch Probe equipped systems
Large model window
Editable program listing
Interactive routine listing corresponds with model and data windows
Three standard user interfaces
Accessories to Add More Capabilities to Your System
Touch Probe
Measure those features that a video camera cannot see.
.
TTL Laser
Capture data for surface analysis and high data point collection.
.
Vector Light
Most important Accessory
Allows you to illuminate features so they can be measured.
Programmable sectors as well as individual rings