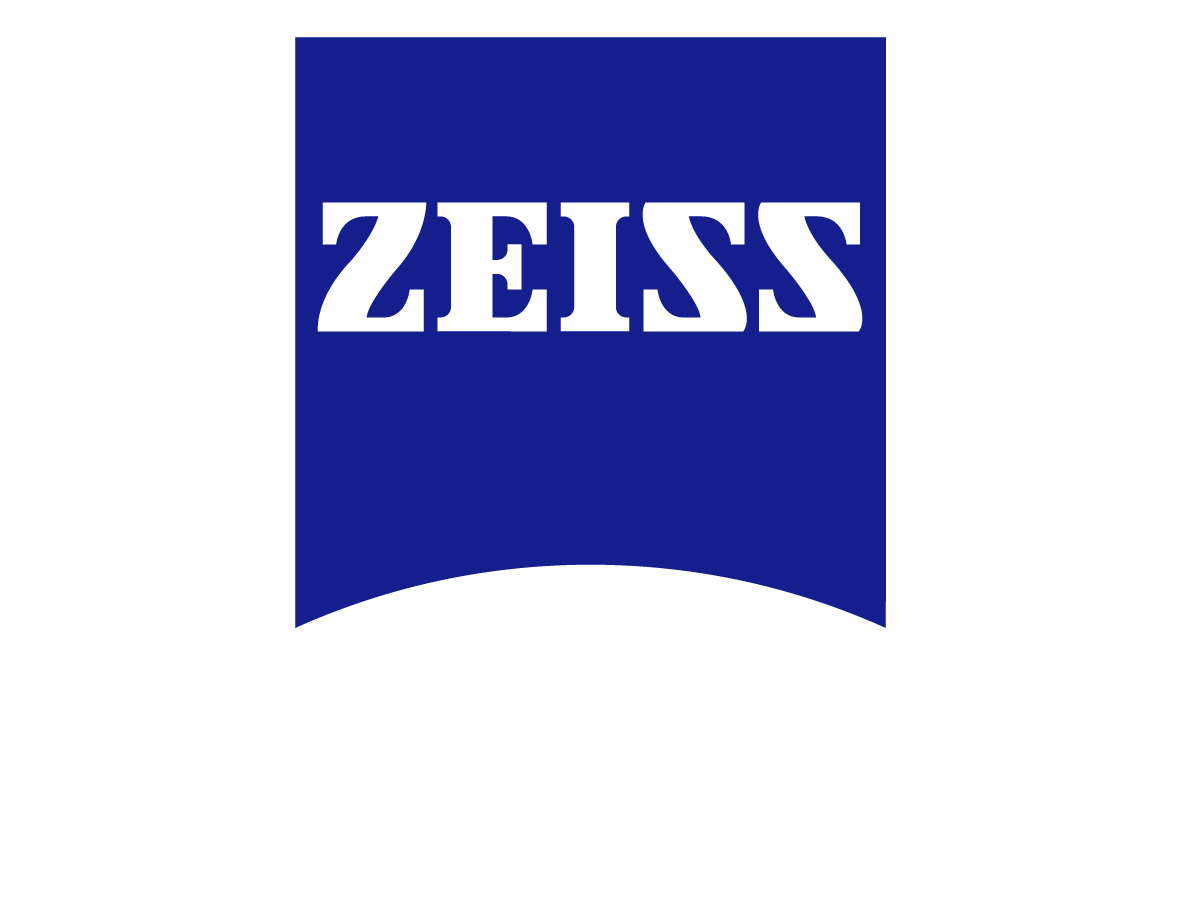 ZEISS COMET
Capture a 3D Data Cloud of your part in a matter of minutes
Uses 3D Blue Light Structured Technology
Ambient Light does not influence results
Create a STL file in matter of minutes
Inspect your part against a CAD Model using ZEISS Calypso Software
A vast range of applications
Quality control / inspection
Tool and model making
Design
Rapid manufacturing
Reverse engineering
Archeology, documentation of art-historical objects, etc.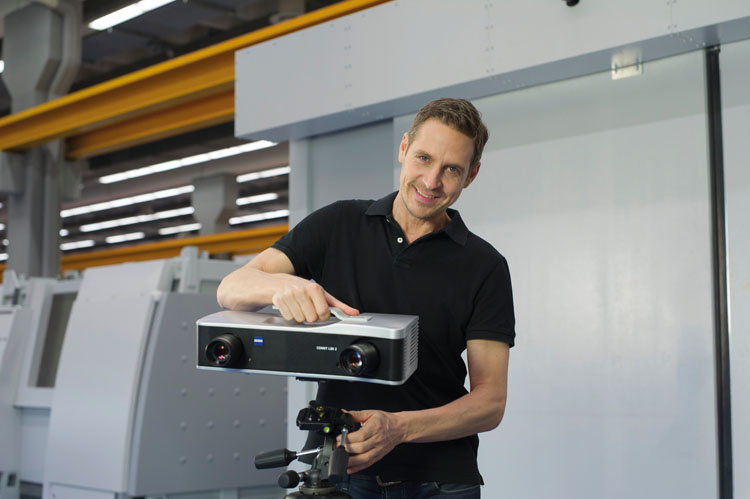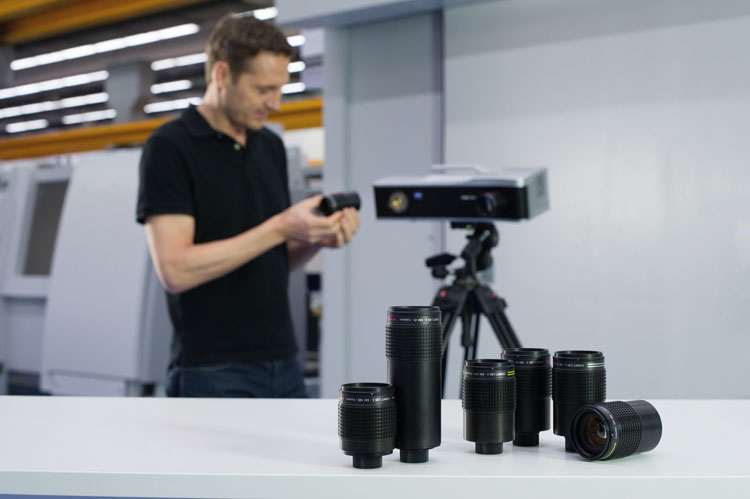 Portable- Can be used in cramped working conditions.
Uses different lenses which is dependent upon part size
Set up in a matter of minutes.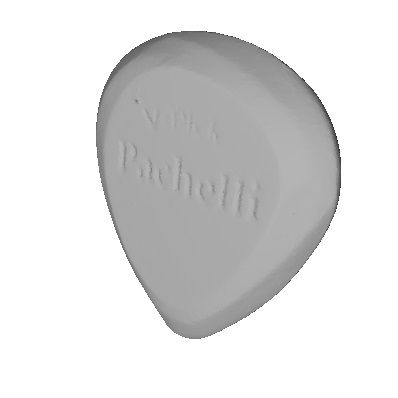 A guitar pic scanned in a matter of minutes
Notice the details of the lettering.
Same as the L3D2 System but for larger parts
Higher Resolution Camera for even more detail